Joplin Police Nab Package Theft Suspect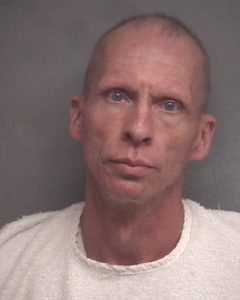 Joplin police say they've caught a Grinch stealing Christmas packages. JPD had received multiple reports of stolen packages and were looking for a red Ford Escape seen on surveillance video during one of the robberies. Joplin Police Captain Trevor Duncan tells NewsTalk KZRG, a patrol officer stopped a car matching the description on Saturday night.
"Ultimately, the house that he pulled up to was searched," Duncan says. "More than 130 items that are considered to be stolen merchandise from packages in our town and surrounding areas was recovered."
Phillip Bishop of Joplin was arrested for misdemeanor stealing of the packages captured in the surveillance video. Bishop could still face more charges. Now that police have their suspect, Duncan, detectives are trying to locate their victims.
"Our goal is to identify who these victims are," Duncan says. "Just this morning, detectives believe they've identified five more victims who own some of that property.