Suspect Wanted In Deadly McDonald County Shooting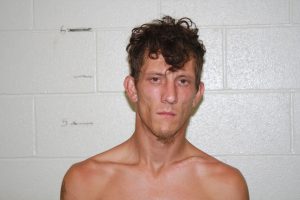 A deadly shooting in McDonald County. McDonald County Sheriff Michael Hall tells NewsTalk KZRG, deputies responded to a call of a possible shooting at 10:10 am Tuesday (9/12) at a home in the county. When the deputies arrived on scene they found one person dead from several gunshot wounds. Sheriff Hall says officers are looking for Wade Woods of Goodman who was last seen driving a blue and tan 1990's model Ford F-150 truck with a black angle-iron ladder rack on the bed. Woods may have a female with him. Anyone with information is asked to contact the McDonald County Sheriff's office at 417-223-4318.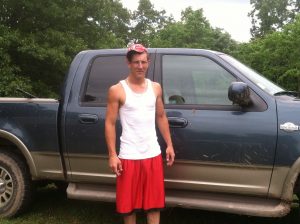 UPDATE: The victim in Tuesday's (9/12) shooting has been identified as 37-year-old Russell McClelland of Longview.  McClelland's body was found at his home with several gunshot wounds.
Newton County Sheriff Chris Jennings tells News Talk KZRG a Granby home was searched for Woods Tuesday afternoon, but he wasn't there.