Senator Blunt Visits Joplin Boys & Girls Club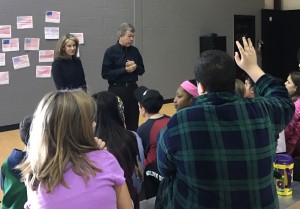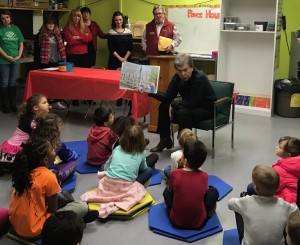 Senator Roy Blunt visited the Joplin Boys & Girls Club on Wednesday. Blunt toured the facility, read a book to a group of elementary students and held a question and answer session with middle school students. The Senator says it's important to remember volunteering is something that is beneficial all year long.
"It's a good time for people to realize that just because the holidays are over, the need to give isn't over," Blunt says. Blunt adds that people can give back to the community, "either as a volunteer or a contributor."
Blunt read a book to a group of younger Boys & Girls Club members called House Mouse Senate Mouse to explain how ideas work through both houses to Congress to become laws. During his question and answer session Blunt answered questions including what he did before entering politics and how much money he earns as a member of the U.S. Senate.