Joplin Man Killed in Fire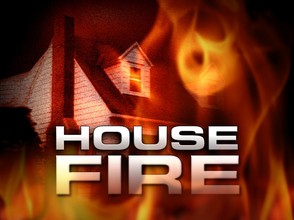 A Joplin man died in a fire at his home early Tuesday morning. The body of Franklin Rossman, 75, was found by fire fighters after they extinguished the fire at 1363 S. Lobo Lane in Joplin.
A press release from the Jasper County Sheriff's Office stated deputies arrived first on the scene after worker at the nearby Empire power plant called in to report the blaze around 2:20 am. The deputies attempted to enter the building but were pushed back by heat and flame. The fire was extinguished by crews from the Carl Junction, Joplin and Redings Mills Fire Departments.
The statement goes on to say that initial investigations do not reveal any signs of foul play. The cause of the fire is still under investigation by the Missouri Fire Marshal's Office.